Covid-19 Management Protocol & Vitamin Supplement List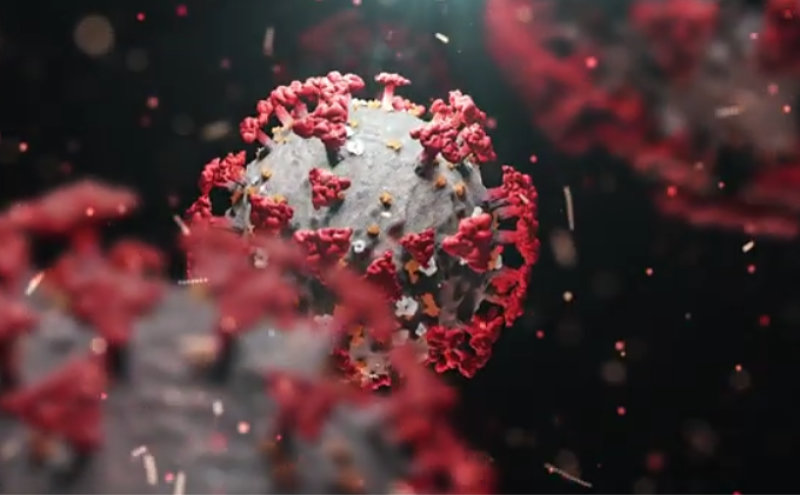 Supplement Recommendation Measures To Guard Against Covid-19
It's called "Prophylaxis" : measures designed to preserve health (as of an individual or of society) and prevent the spread of disease.
Someone on the site recommended a link from Eastern Virginia Medical School. It is titled, "Critical Care COVID-19 Management Protocol".
It's a PDF which lists treatment for Covid-19. It includes preventative efforts as well as treating mildly symptomatic Covid-19 at home, and at Hospital.
The reason I'm posting this is because I found it interesting that I'm taking most of the same supplements as recommended in their document.
Prophylaxis for Covid-19
Vitamin C 500 mg BID (twice daily)
Quercetin 250 mg daily
Vitamin D3 1000-4000 u/day
B complex vitamins
Zinc 30-50 mg/day
Melatonin (slow release): Begin with 0.3mg and increase as tolerated to 2 mg at night
Ivermectin for post-exposure prophylaxis (200 ug/kg immediately, then repeat on day 3) and prophylaxis in high-risk groups (200 ug/kg day 1, then day 3 and then every 4 week s)
I have researched this since Covid-19 came on scene. There are many sources of information for recommendations to help one's-self for better resilience of Covid-19, and better immune system in general.
The list of supplements are widely agreed upon to varying extents by many reputable sources.
*It is always good (better) to consume foods which contain the nutrients you're looking for. When you can't get enough that way, then supplements are the next best thing.
ZINC
For example, I wrote about foods that are high in zinc. Meat has a good amount of zinc (as one example). But to get the 30 mg as listed above, that would equate to about ~ 20 ounce steak a day. Therefore a supplement would be helpful. I take a 30 mg supplement (view on amzn).
[ Read: Foods High In Zinc For Your Body Immune System ]
VITAMIN D
Most people are vitamin D deficient. Especially during the winter! I take a 5,000 IU supplement of vitamin D3 each day (this one).
[ Read: Winter Blues | Steel Gray Skies | Low Vitamin D ]
VITAMIN C
There are some fruits and vegetables that provide a decent amount of vitamin C. However it is well known that vitamin C supplementation is favorable to one's immune system. I use vitamin C powder and add it to a glass of water and make each dose 500 mg. I drink two glasses of this a day (vit. C powders on amzn) .
[ Read: Vitamin C Fruits and Vegetables Highest in Vitamin C ]
B-COMPLEX VITAMIN
Again, this is widely recognized as a good thing. I take one tablet of "B Super Complex" each day (this one).
Quercetin
I discovered Quercetin during my early research of Covid-19 and immune system support. I take a 250 mg tab each day (view).
MELATONIN
This was interesting. So, melatonin is a sleep aid. We keep a bottle of 3 mg tablets, just in case. They make it in a variety of strengths. I definitely would not take this unless I wanted to get sleepy! So not during the day for sure! Anyway, it's listed for Covid-19 from 0.3 mg to 2 mg. Maybe a small dosage at night before bed?
IVERMECTIN
This is by prescription only. It is recommended post-exposure. Recommendation is listed above. Consult your doctor.
Maybe this will be of interest to some of you. Prevention is a good thing. A healthy body and immune system is a very good thing!
Fortunately Covid-19 has a very high survival rate for most people.
Age 0-19: 99.997%
Age 20-49: 99.98%
As you all should know by now, the highest risk groups are the very elderly with comorbidity issues / other health problems. But even with that said, a 99.5% survival rate for those 50 – 69 years of age. And 94.6% for 70+ with the caveats mentioned.
"An ounce of prevention is worth a pound of cure." Which is why I supplement as indicated above.